News From MavenUP And Around The World Of Web Design And Online Marketing.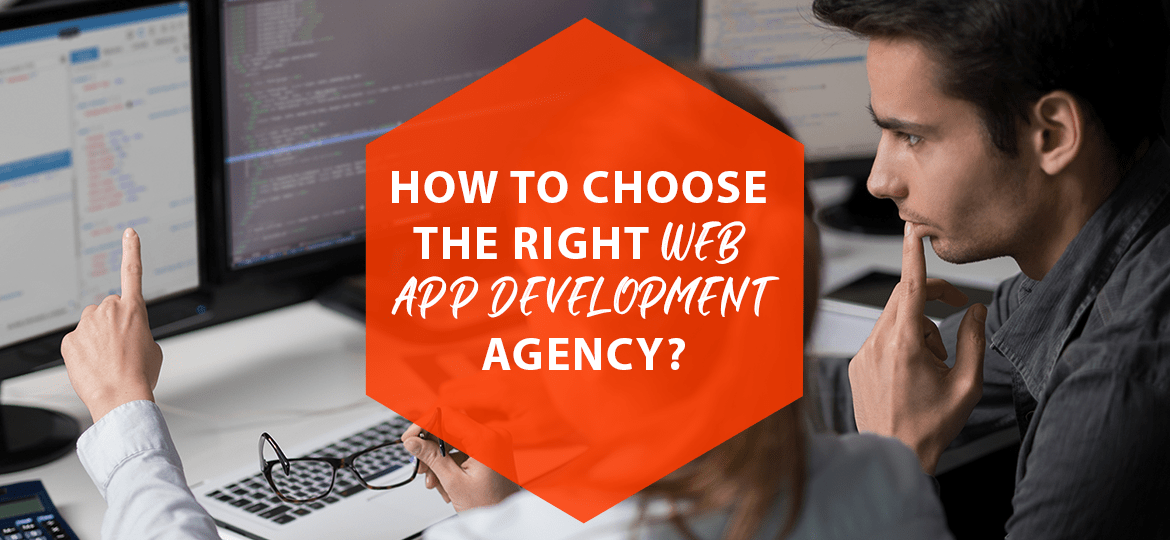 Custom Software development
The development of the app is getting more and more popular worldwide. Nowadays, most people pick up their mobile when they want to check any
News
Among the options you have to create an application, you can focus on a web app: what is it? What advantages does it offer you?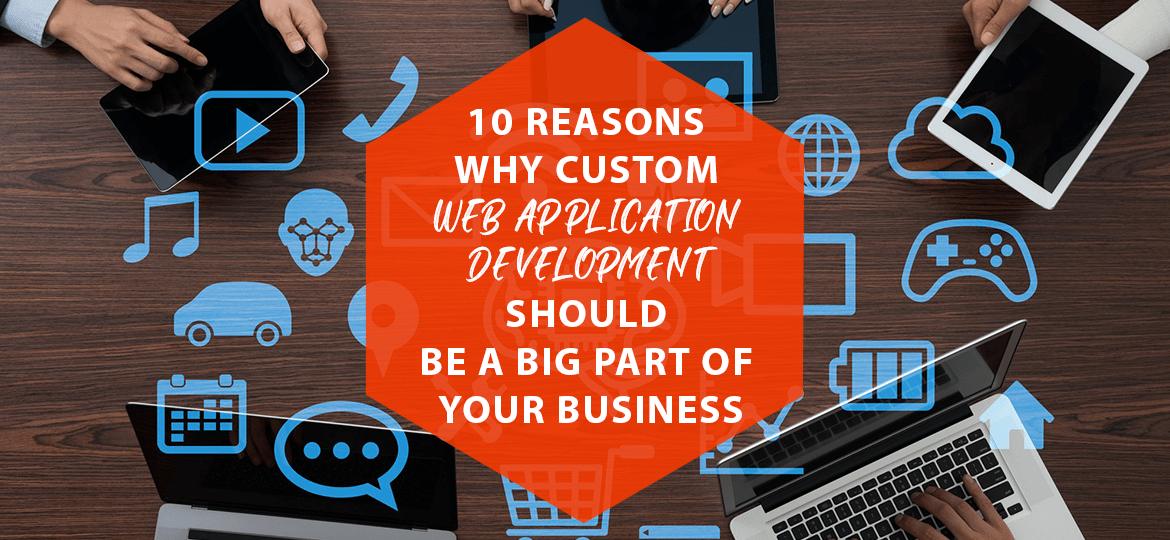 The use of the Internet has had an impact on areas such as the use of information and the purchase of products. Besides, it also
Read More »